Healing is a process.
"Restoration in your heart and mind is a worthwhile journey."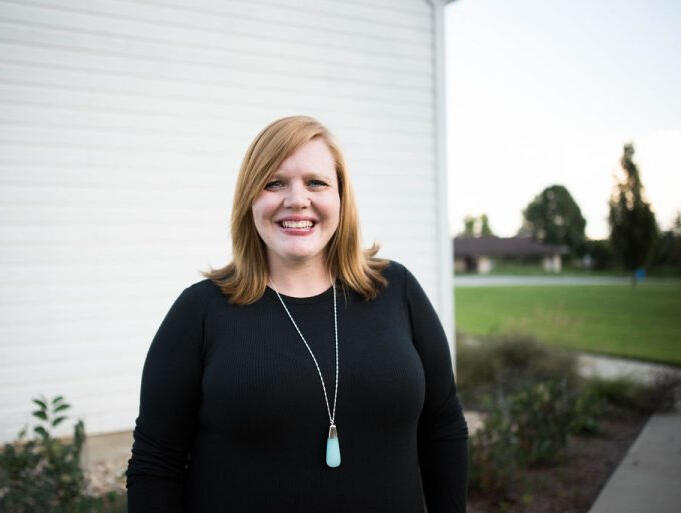 Leah Wilson, M.A., LPC
Leah is a professional counselor, university professor, and spin instructor. She lives in Springfield, Missouri, where she enjoys coffee in the morning and spending time with her family.Her approach in counseling is to offer a safe place for change, healing, and breakthrough. She has learned is that grace is the anti-perfectionism and that restoration in your heart and mind is a worthwhile journey.Healing is a process. Perfection is a myth. Healing takes time, and it's okay to take time to heal.
"Leah Wilson is my first go-to when referring a wide variety of clients, including those struggling with eating disorders, trauma, anxiety, grief, shame, and relationship issues. Her unique combination of clinical excellence, Christ-centered compassion and spiritual sensitivity makes her a safe, seasoned voice of counsel for anyone seeking a healthier and more purposeful life." – Constance Rhodes, Founder & CEO, FINDINGbalance, Inc.
Leah works with with adults and adolescents – in individual, couple, and group sessions.Her specialties include: trauma, anxiety, depression, life transitions, cross-cultural worker issues, ministerial/clergy, eating disorders, grief, TCK (third culture kid) issues, transition/adjustment, crisis intervention, sexual abuse recovery, addiction recovery, crisis management, and stress management.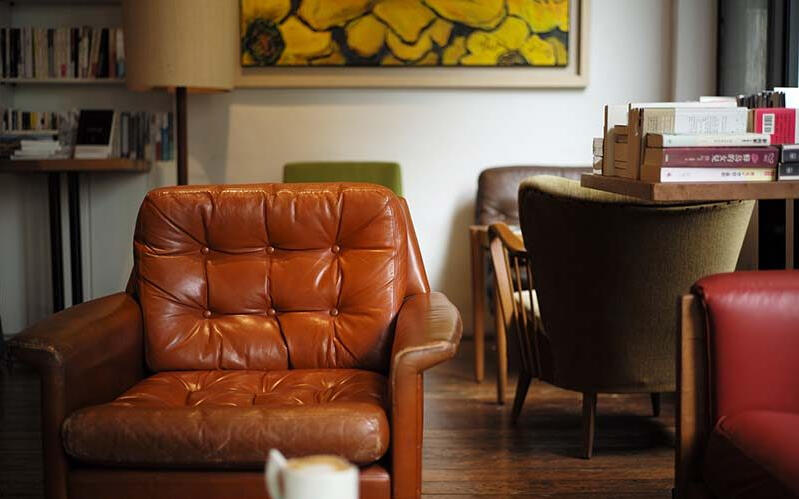 "There was a time I was so resistant to counseling even though I needed it deeply. Once I met Leah, I knew my counseling experience would be different. It has been a tremendous blessing to have a counselor who truly cares about her clients. Never have I felt so supported and safe talking with someone about the deepest parts of my soul. She has stood by my side without judgment, gave me the tools I needed to manage depression, anxiety, trauma, and more. I thank God for bringing Leah into my life, using her in a distinctive way. My life has changed forever and I will forever thank Leah for guiding me through the darkest days of my life."- a different experience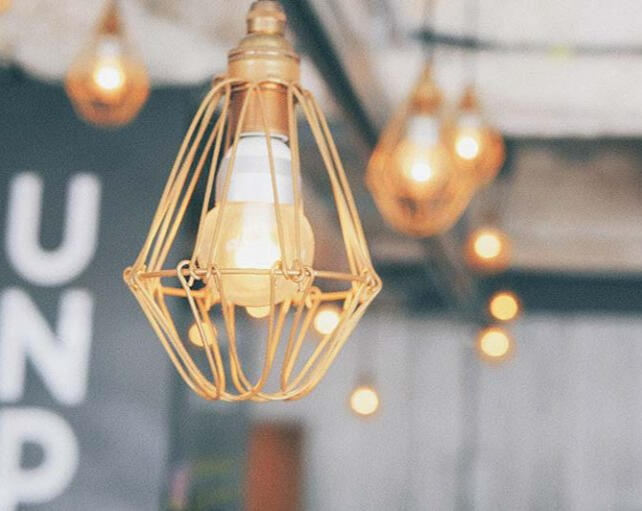 Services: Individual Therapy, Premarital, Marital, Group Therapy, Adults and Adolescents, SupervisionSpecialties: Trauma, Anxiety, Depression, Life transitions and adjustments, Ministerial/Clergy, Eating disorders, Grief, Cross-cultural workers, TCK (third Culture kid) issues, Crisis intervention, Crisis management, Sexual abuse recovery, Addiction recovery, Stress, Couples counselingFormat: In-person & Remote (video)
"I've had Leah as my counselor in person and long distance, over the computer, and both have been amazing! She is very knowledgeable in her field and also relies on the Bible, giving spiritually founded help. You can always see that she cares very much for her clients. My favorite thing is that she prays for us. I look forward to each session and feel much better after. Very thankful for how God has used Leah in my life!"
Speaking and Seminars:Leah is passionate about bringing hope at in-person events.Potential speaking and teaching topics include:Emotional and spiritual growth
Power of hope
Intuitive counseling
Trauma recovery
Empowerment
Inner healing
Finding and releasing potential
Teamwork and leadership
Mental health awareness
Life change
Helping skills for non-clinical staff and volunteers
Holistic care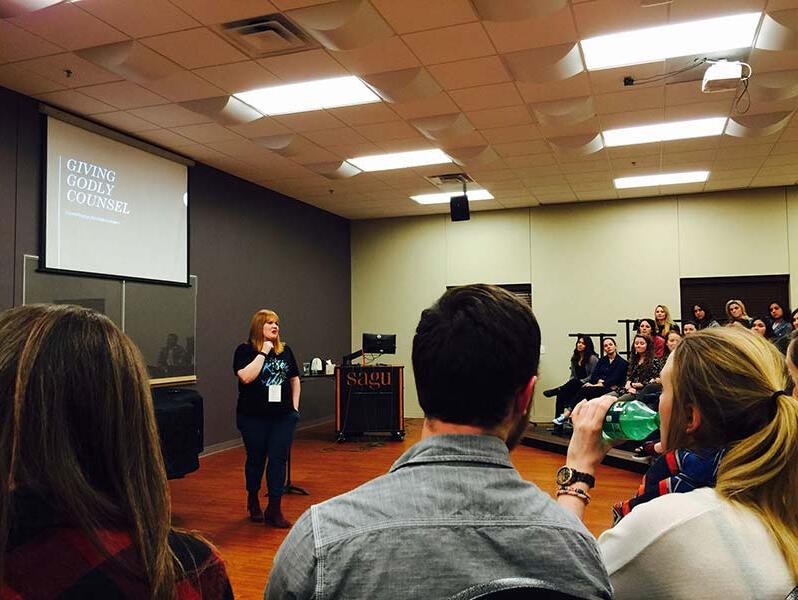 To get in touch, please send an email to leah@leahwilson.org